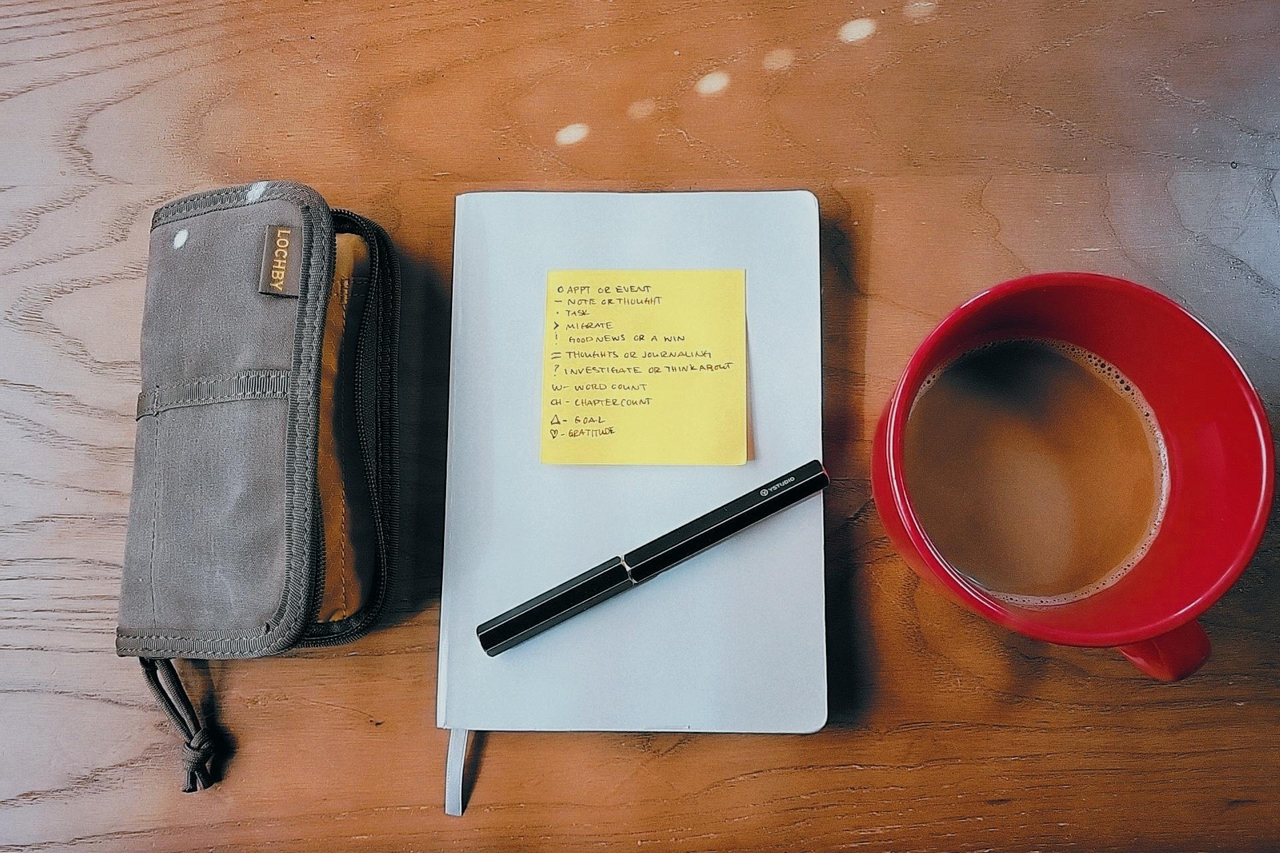 Hello. This is Barbara.
Personal log of writer, writing facilitator, and curious human, B.A. Burgess.


Newsletter
This a weekly email with a little update from me. It will include things like what I'm reading, listening to, and enjoying. Each email will have a tiny behind the scene peek at new projects and other goings on. Grab a cup of coffee, and I'll see you in the next newsletter!